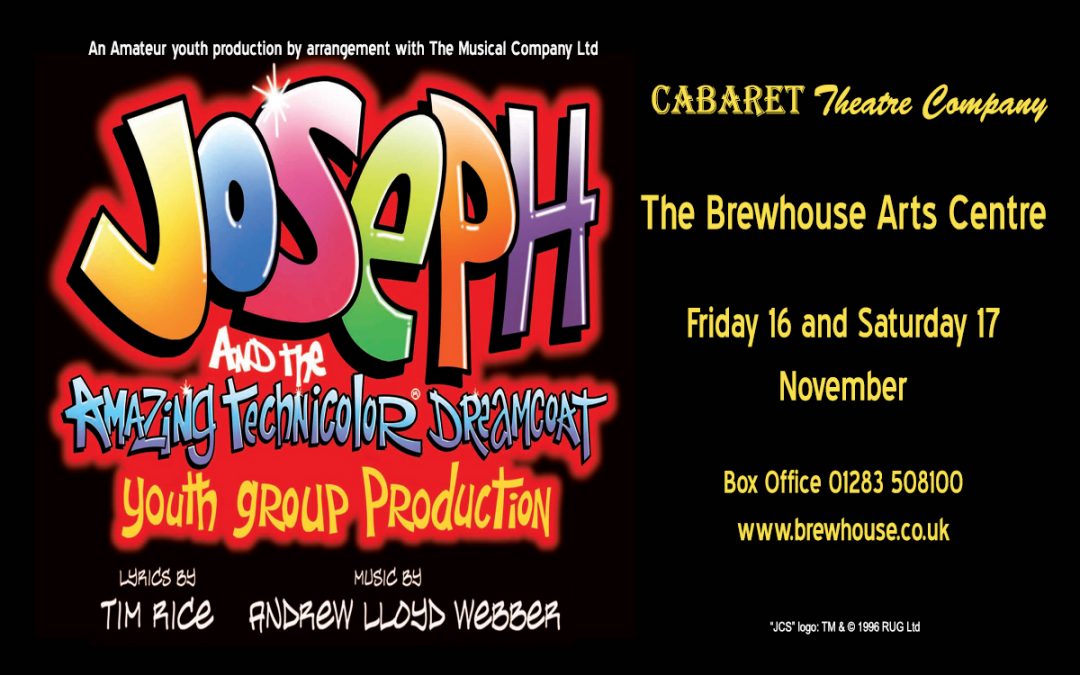 Cabaret Theatre Company returned to the Brewhouse this November with the family favourite Joseph and the Amazing Technicolor Dreamcoat! The biblical epic was brought to life as Joseph and his brothers journeyed through Egypt. With a crash of drums and a flash of light, the show was an explosion of red and yellow and green and brown and scarlet …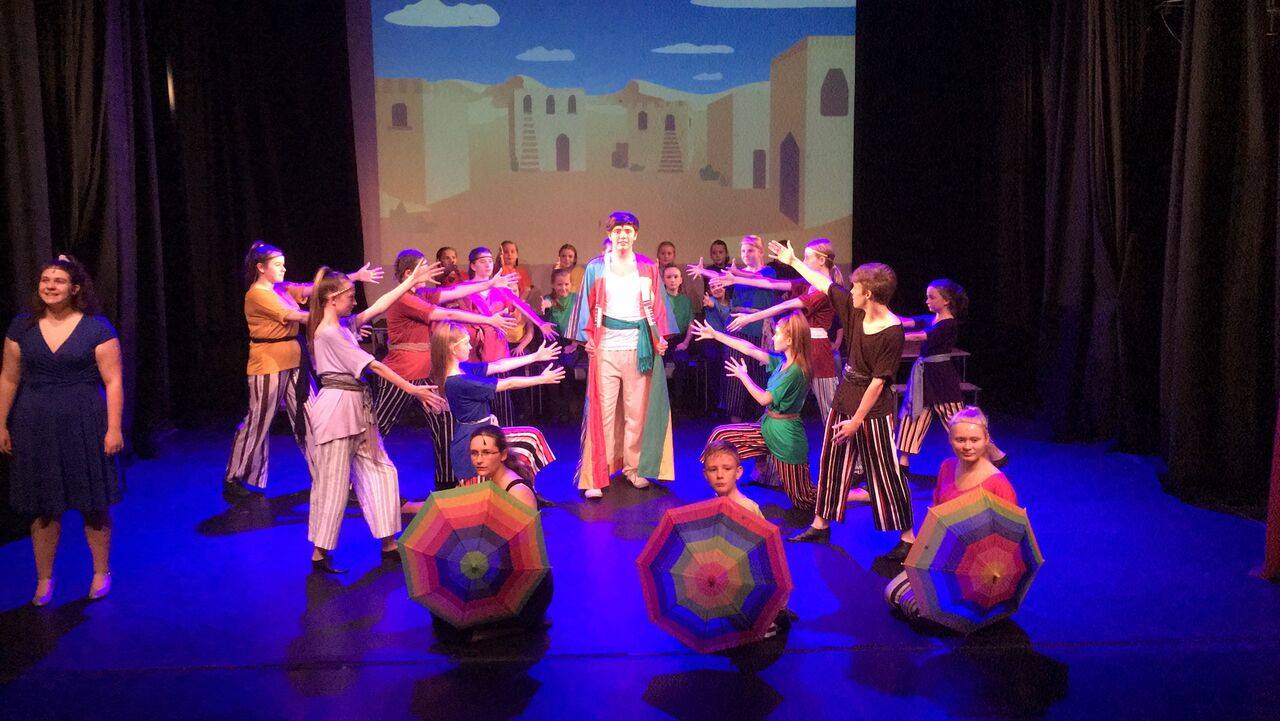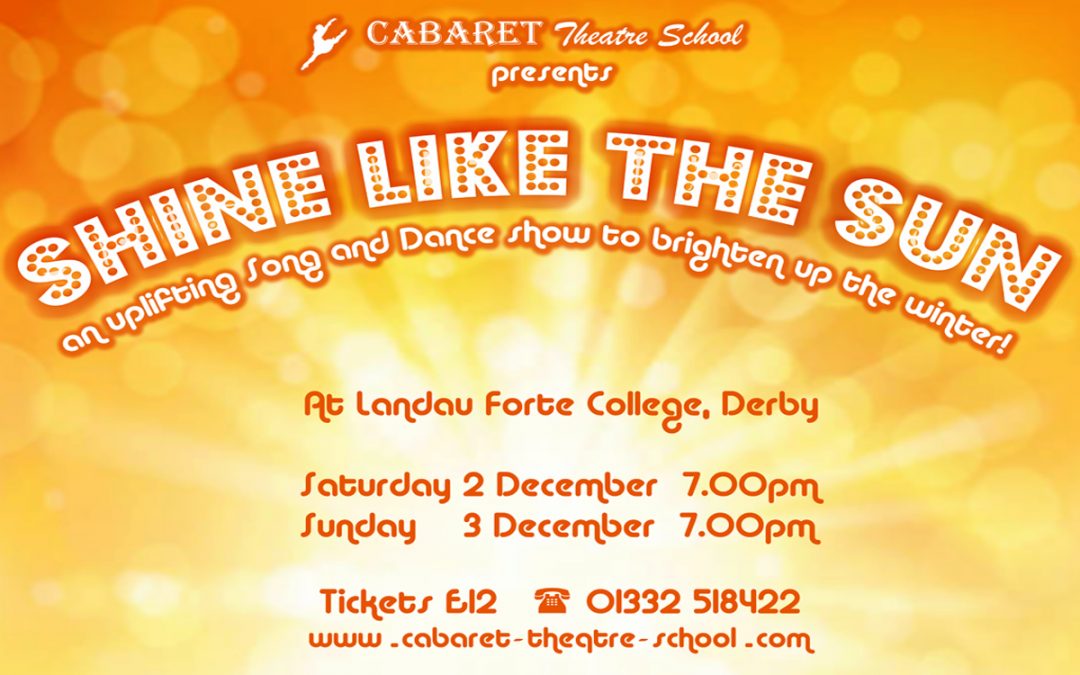 Congratulations to everyone on a fabulous show at Landau Forte Derby this December. Our show was full of wonderful musical theatre performances including 'Me & My Girl', 'Mary Poppins' and songs from Dolly Parton's new musical '9 to 5'. Our cast played to an almost sold-out audience over 2 nights, they really did Shine Like The Sun!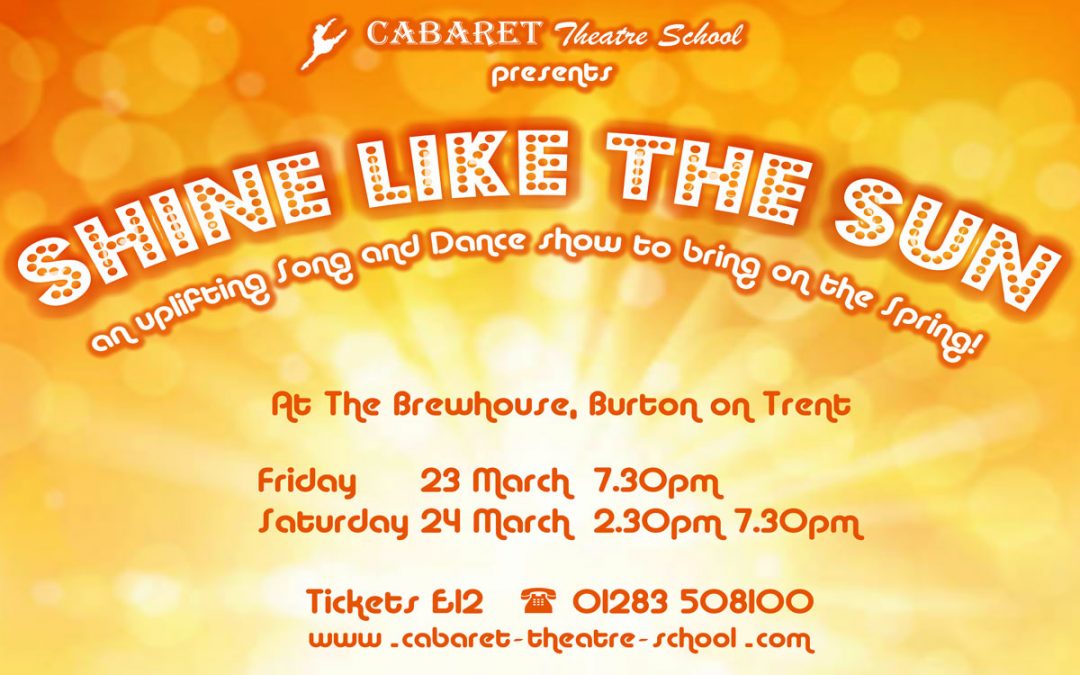 Thank you to everyone that joined our talented Burton students at The Brewhouse in March for a fabulous journey into the world of Musical Theatre! The nicest kids in town had a great time as they tapped their troubles away, put on a happy face and of course shone like the sun!
Our Previous Shows
Open the galleries below…