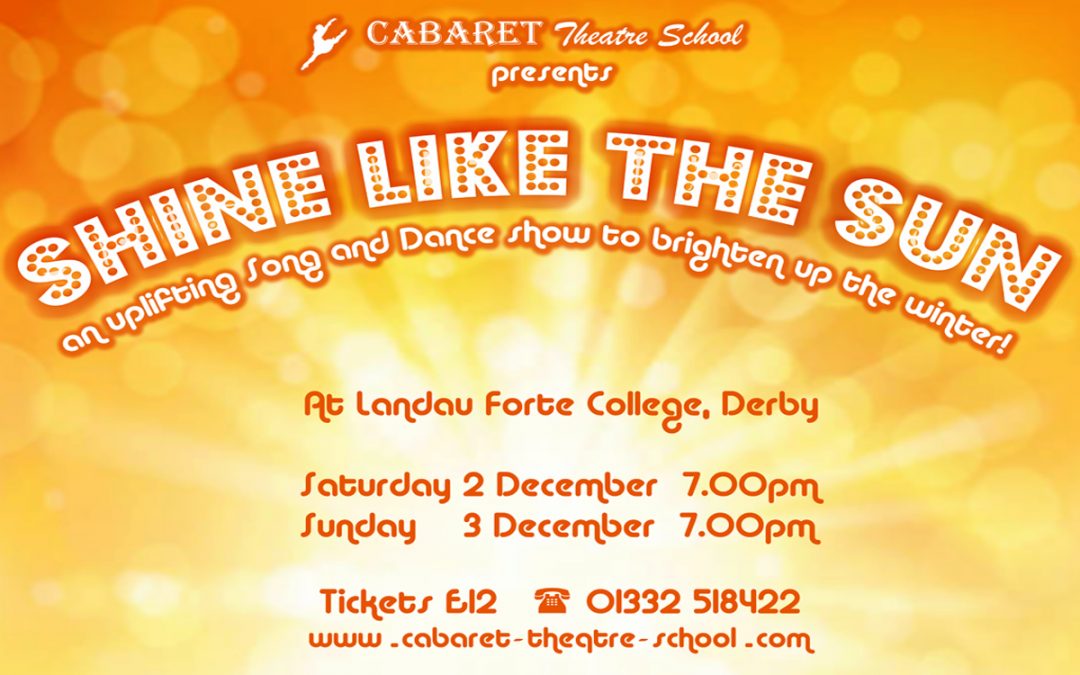 Congratulations to everyone on a fabulous show at Landau Forte Derby this December. Our show was full of wonderful musical theatre performances including 'Me & My Girl', 'Mary Poppins' and songs from Dolly Parton's new musical '9 to 5'. Our cast played to an almost sold-out audience over 2 nights, they really did Shine Like The Sun!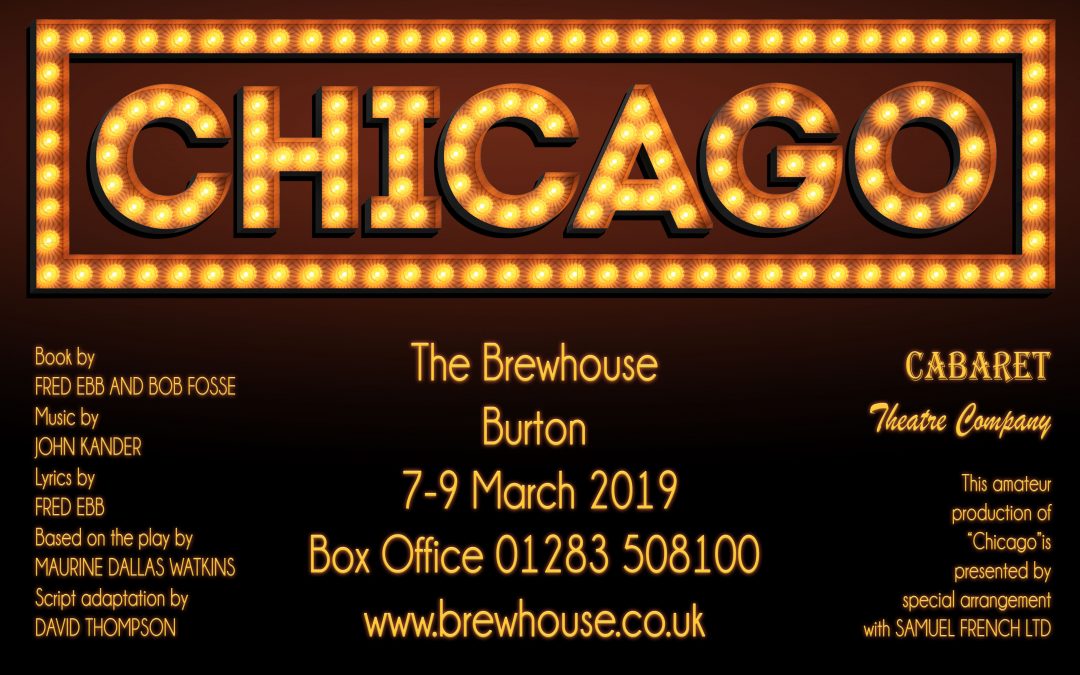 Ladies and Gentlemen, you are about to see a story of murder, greed, corruption, exploitation, adultery and treachery – all those things we hold near and dear to our hearts.
We are absolutely thrilled to present the iconic musical CHICAGO and invite you to join our wonderful adult company as we enter the world of Jazz and liquor in the 1920's with jazz slayer Roxie, her cellblock rival Velma and smooth-talking lawyer Billy Flynn.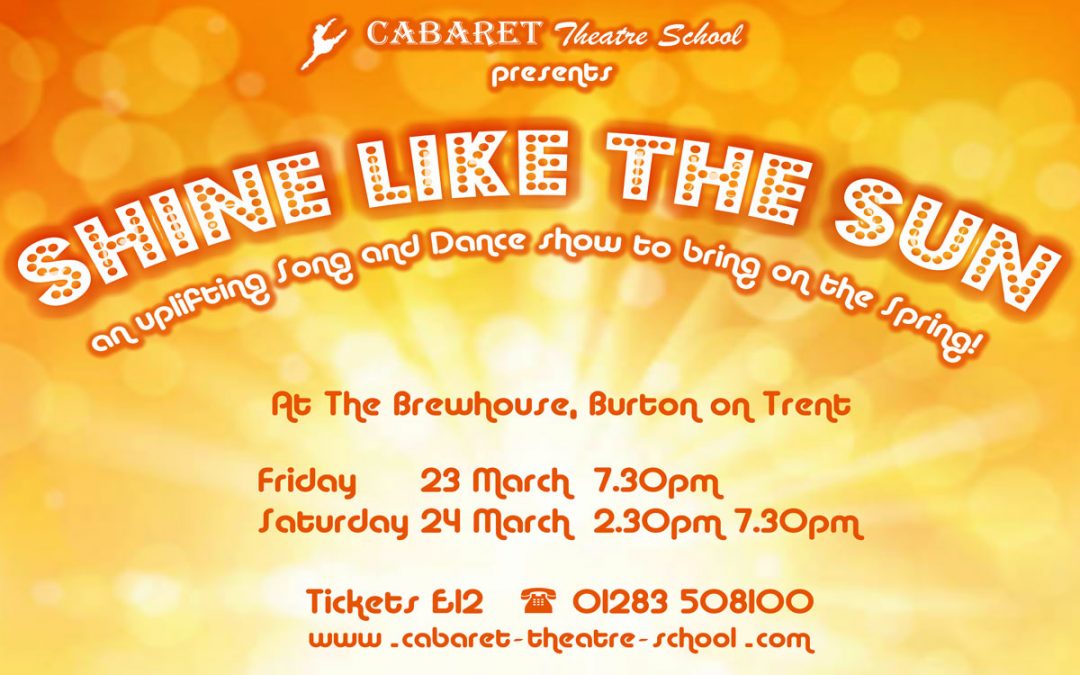 Thank you to everyone that joined our talented Burton students at The Brewhouse in March for a fabulous journey into the world of Musical Theatre! The nicest kids in town had a great time as they tapped their troubles away, put on a happy face and of course shone like the sun!
Our Previous Shows
Open the galleries below…