The Cabaret Theatre Company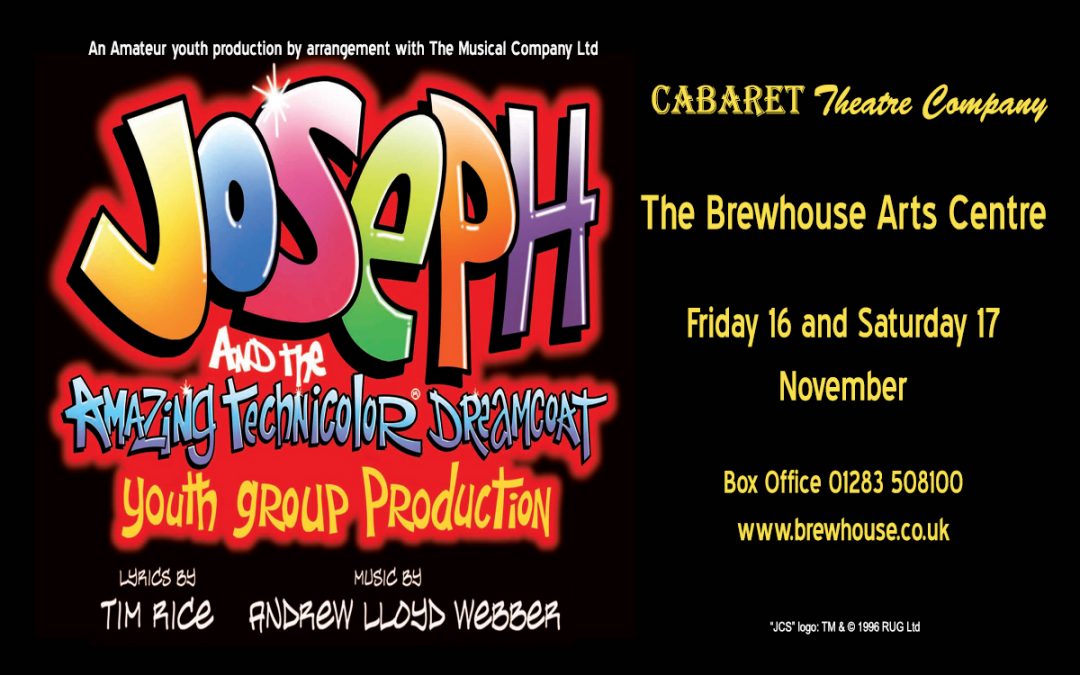 Cabaret Theatre Company returned to the Brewhouse this November with the family favourite Joseph and the Amazing Technicolor Dreamcoat! The biblical epic was brought to life as Joseph and his brothers journeyed through Egypt. With a crash of drums and a flash of light, the show was an explosion of red and yellow and green and brown and scarlet …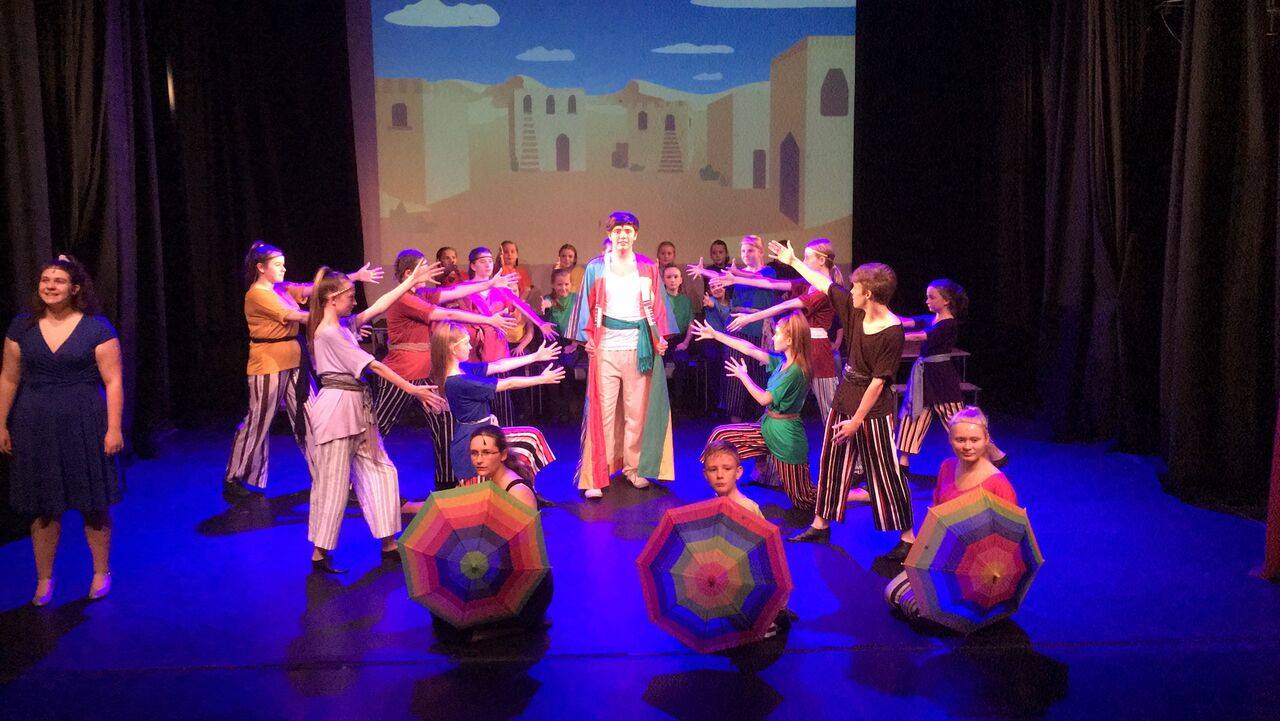 Reviews for Cabaret Theatre Company…
"Barnum is a clever musical with flicks and tricks and it takes a strong cast to make it work. Cabaret Theatre Company did just that at Burton's Brewhouse Arts Theatre.
Leads Harry Whetton and Autumn Beddoe were outstanding, captivating the audience from the moment they entered the stage. For a pair so young, they led an altogether strong cast with confidence and assurance.
For me, Cabaret Theatre Company's Barnum had it all. Great song and dance routines, circus skills and an first-class cast where every single person on the stage shone"
Burton Mail
"The show was fun and entertaining from beginning to end, leaving the audiences on a high and wanting more. Collectively the main cast all delivered sharp, confident performances and the other cast members complemented them well. The hard work of all the students and staff at the The Cabaret Theatre Company is noticeable in this professional, energetic and enjoyable production"
Love Midlands Theatre
"Once again the Cabaret Theatre Company has come up with a cracking show for their Burton audience. The cast manage to make the singing and dancing look both slick and easy and the acting is faultless.
I was thoroughly entranced by Spelling Bee and thought it was very much an inventive and entertaining piece of theatre that deserved a much wider audience"
BADAC
"This company delivered a fantastic ensemble performance full of pace, polish and professionalism. The 20-strong cast were clearly doing what they loved, but I'd nominate them for a host of prizes too for singing, dancing and comic timing in this fun-packed musical.
There were positive messages galore in this uplifting show, and I didn't stop smiling for the whole 70 minutes. I'd say the future of musical theatre in Burton is in very safe hands"
Downstage Centre
The Cabaret Theatre Company
Formed by principal Sally Everson and director Daniel David Webber, Cabaret Theatre Company provides our senior students from Burton and Littleover with the opportunity to perform a full-length musical production every year.
Borne from the success of 'I Love You, You're Perfect, Now Change' in 2012, The Company is now producing it's 5th show with some of the most talented young performers in the area. This year they are taking on the firm family favourite "Jospeph and the Amazing Technicolour Dreamcoat"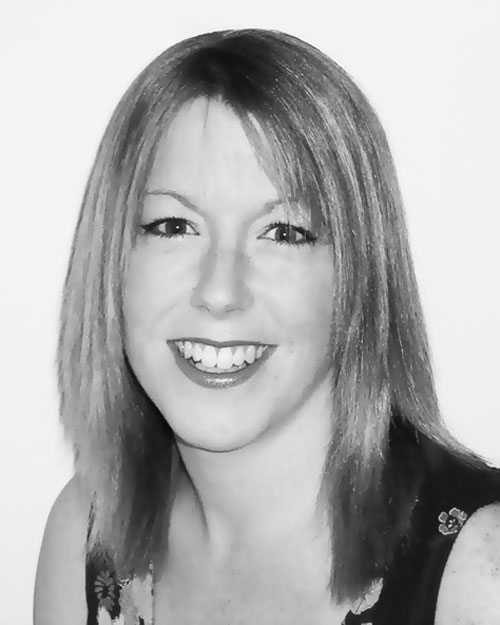 Sally Everson FIDTA
Principal, Producer
Miss Sally is a Fellow of the International Dance Teachers Association: IDTA
Sally trained as a dancer from the age of five, at the Carole Robison School of Dance in Derby and turned professional at the age of nineteen. She worked as a dancer in cabaret shows in Portugal, Greece and Japan for three years and retired at the age of 22! Miss Sally opened Cabaret Theatre School in Burton in September 1996, and a second branch in Littleover, Derby in 2003. She continues to train and hopes to become an examiner for the IDTA.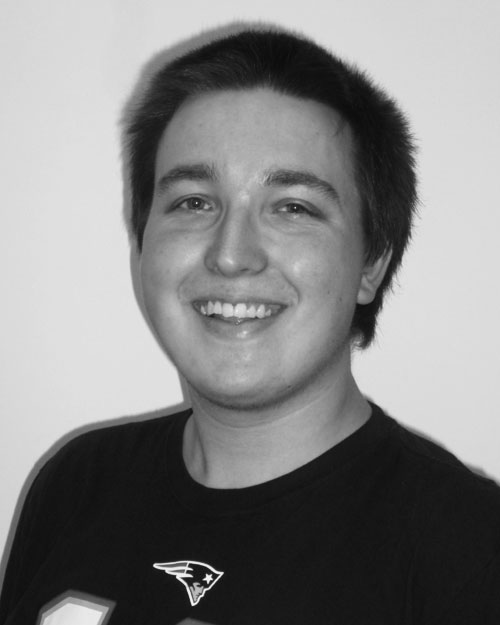 Chris Moss
Theatre Company Director
Chris is an ex-student of Cabaret Theatre School and now continues his involvement as the Director of our Theatre Company.
Chris is also a circus performer and workshop practitioner. He regularly appears as Messy Moss with 'Furthest from the Sea, Music Comedy and Arts' and also worked as our circus skills coach for our Barnum production and Happy Birthday Show in Burton.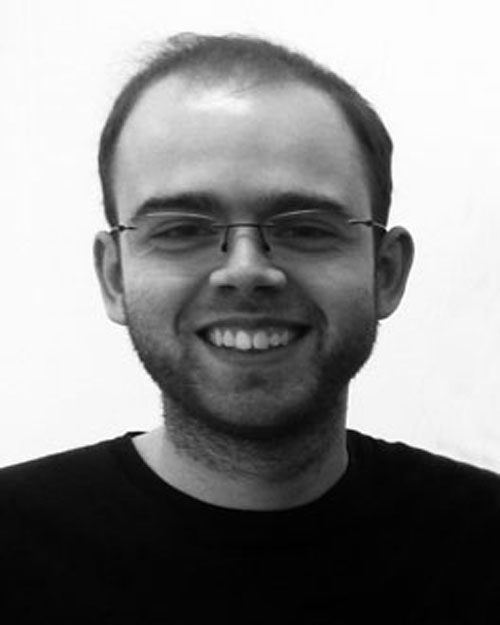 Dan Webber
Theatre Company Director
Dan is a former Director of our Theatre Company. He has been involved in Theatre in the East Midlands for over a decade, and is an established Actor, Writer, Producer and Director.
Dan is the events coordinator for the Derbyshire arts organisation 'Furthest From The Sea', one sixth of the 'Twisted Tongues', the Derby spoken word collective and between 2014 and 2016 was creative director of 'Life Theatre Limited'.