Cabaret ZOOM Classes
Our Cabaret students can now join us for online classes on Zoom!
We have Musical Theatre, Jazz and Ballet classes, with more to follow soon.
Our Zoom timetables will be emailed to all parents and can be found on our private Facebook Group:
www.facebook.com/groups/CabaretTheatreSchool
Cabaret Videos
We also have online videos to keep you all up to scratch whilst you are at home!
All videos can be watched at any time on our Facebook Page:
www.facebook.com/CabaretTheatreSchool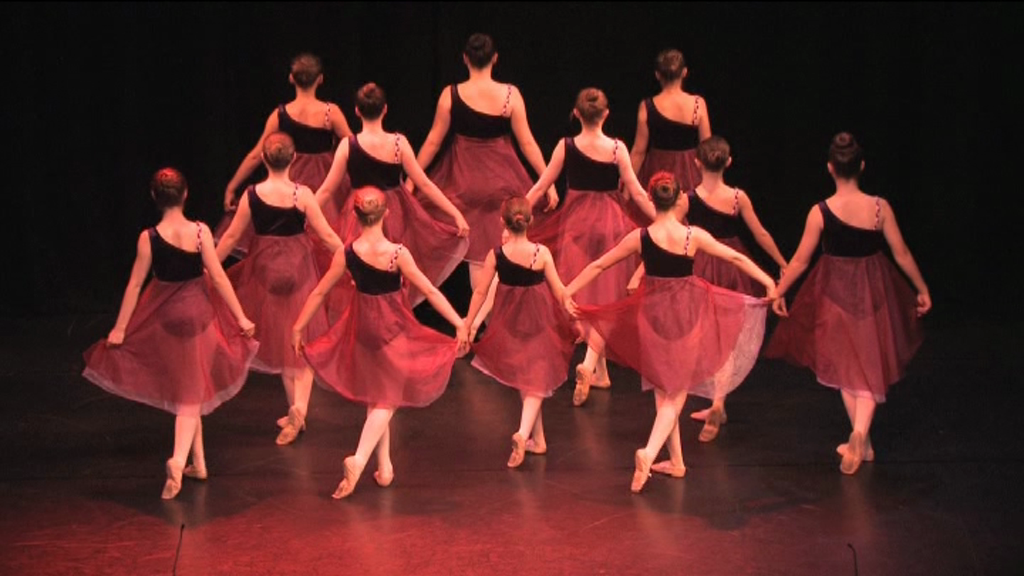 Dance & Musical Theatre
Training from 3 years in fun, friendly classes. Ballet, Tap, Modern, Jazz and Singing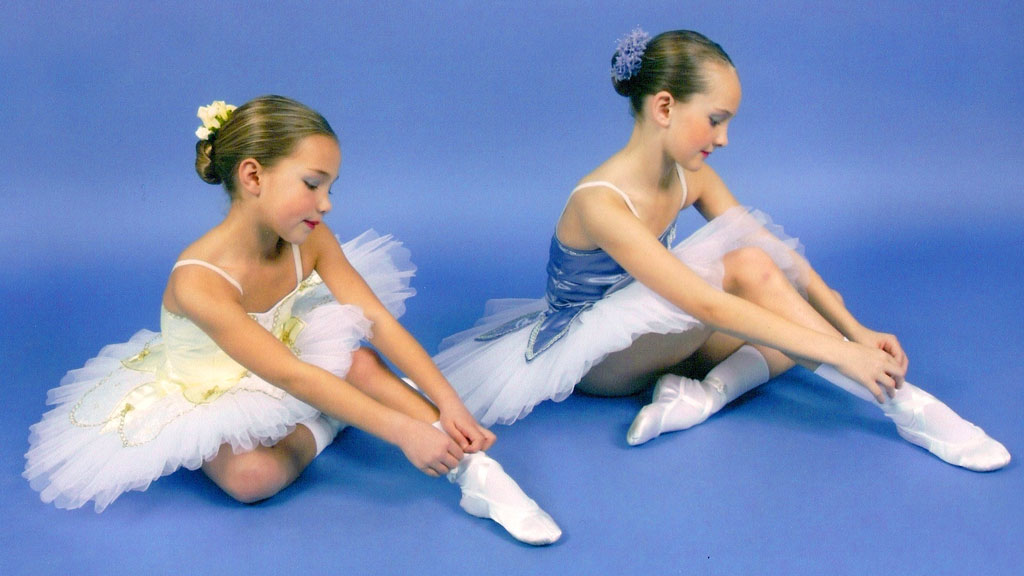 Places Available
We have availability for ages 3-7 in classes at our Burton and Littleover schools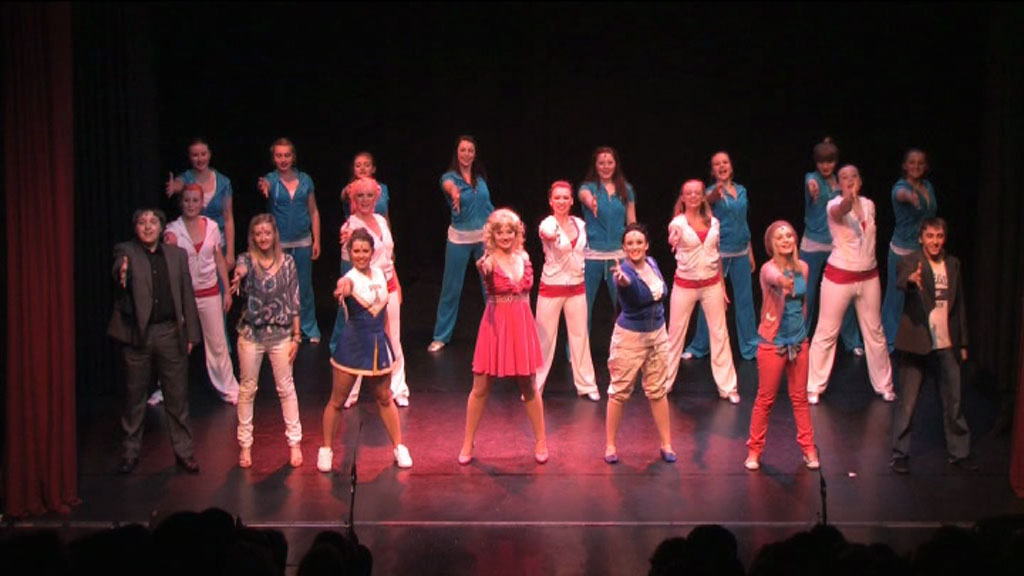 Shows
School Shows in local theatres for all our students to showcase their talent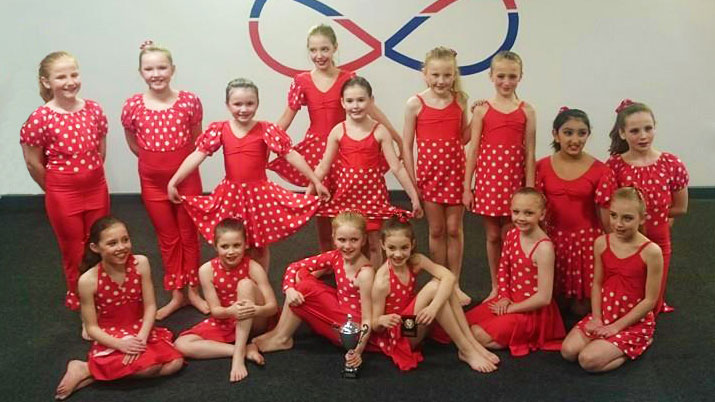 Performance Opportunities
Festivals, pantomimes, and auditions for professional appearances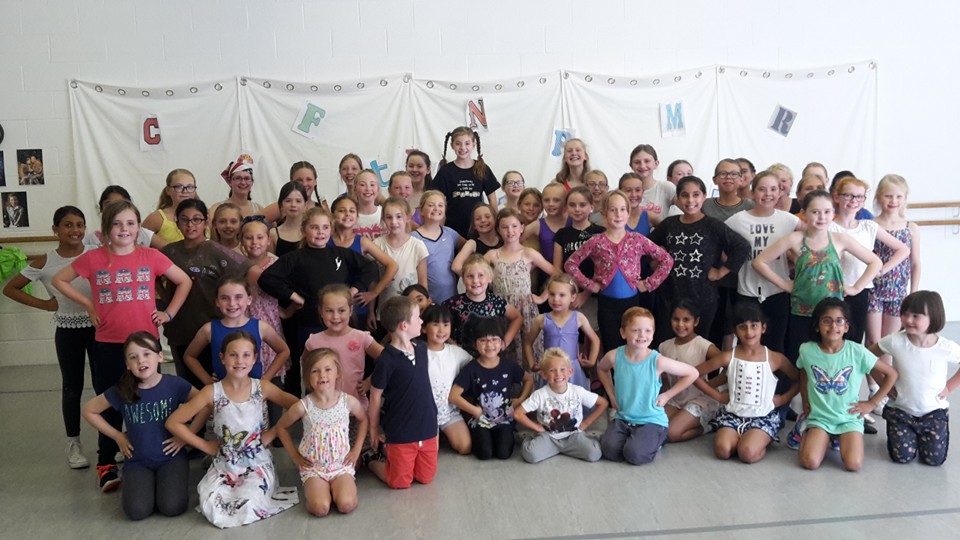 Holiday Workshops
Fun musical-themed workshops over the school holidays for our younger pupils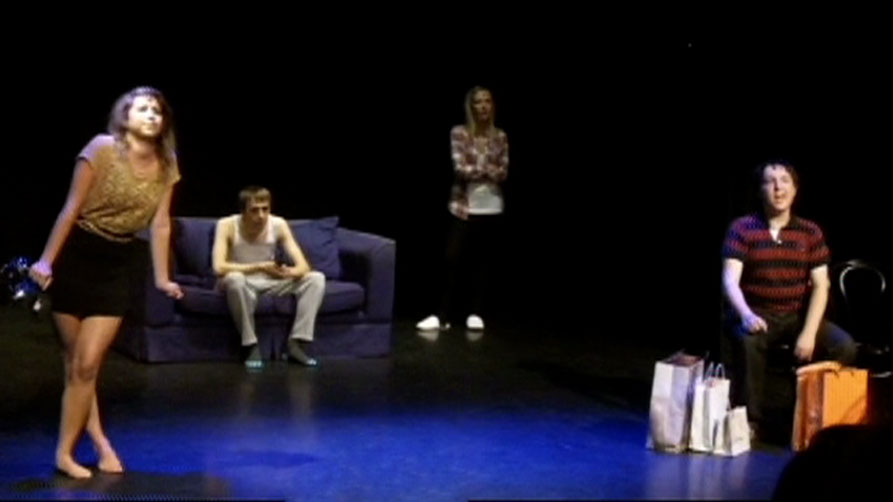 Drama
Drama classes for our senior students with our own Theatre Company, staging a show every year