Coronavirus update:
I'm very sad to say that we will be closing our school temporarily. Our last class will be Friday 20 March.
We will miss you all but hopefully we will be able to start again after Easter.
Please see our Facebook page to keep up to date with all the latest developments:
www.facebook.com/CabaretTheatreSchool/
We may try to offer some classes by video to keep you all up to scratch whilst you are at home – watch out for more info on Facebook!
Or you can email me to keep in touch or if you have any questions:
Thank you, Miss Sally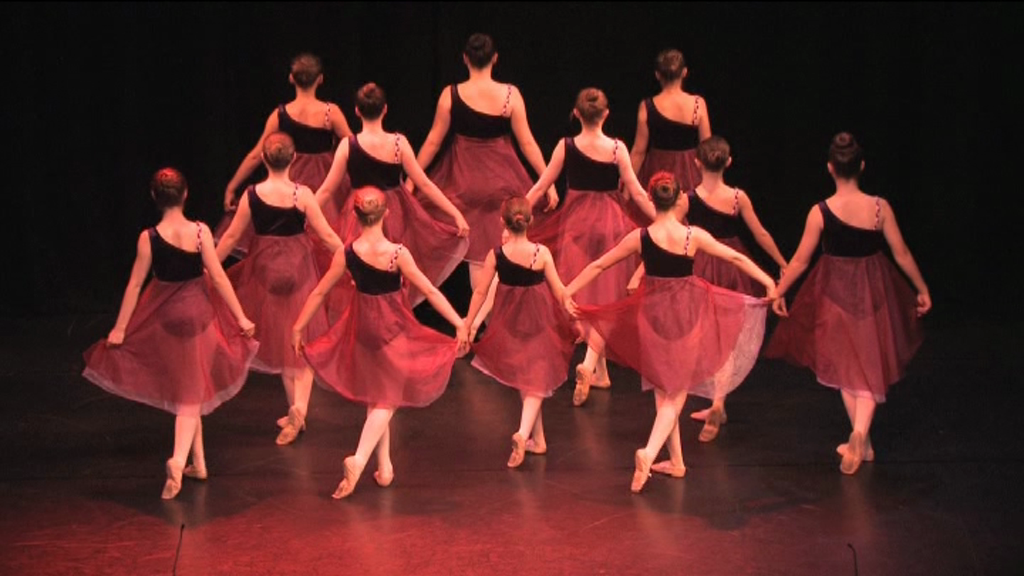 Dance & Musical Theatre
Training from 3 years in fun, friendly classes. Ballet, Tap, Modern, Jazz and Singing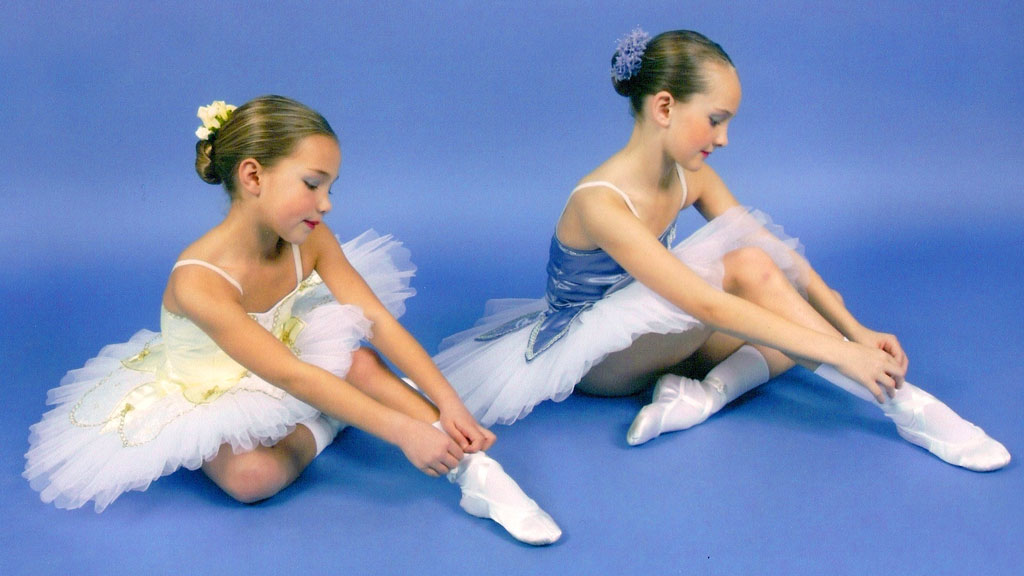 Places Available
We have availability for ages 3-7 in classes at our Burton and Littleover schools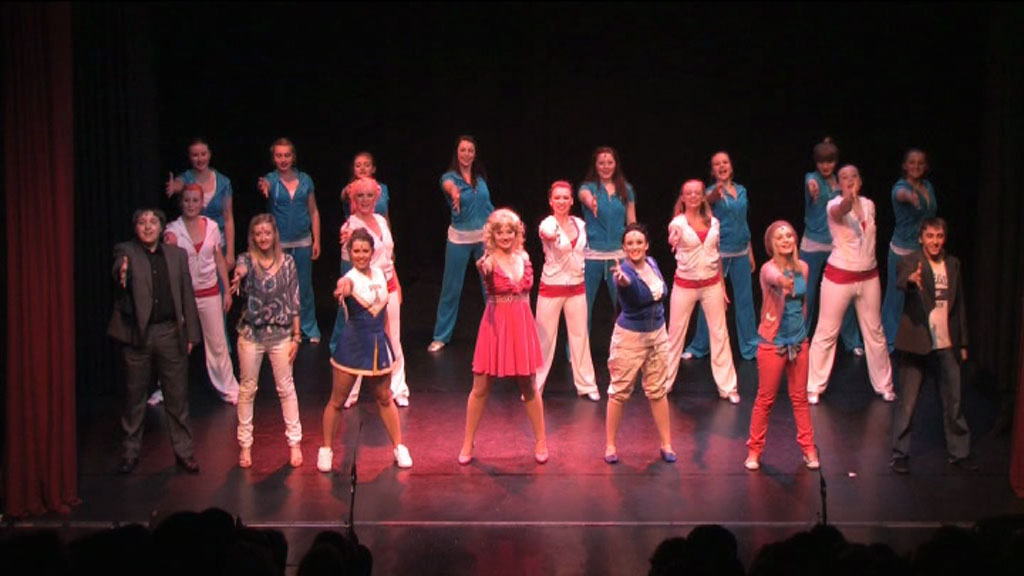 Shows
School Shows in local theatres for all our students to showcase their talent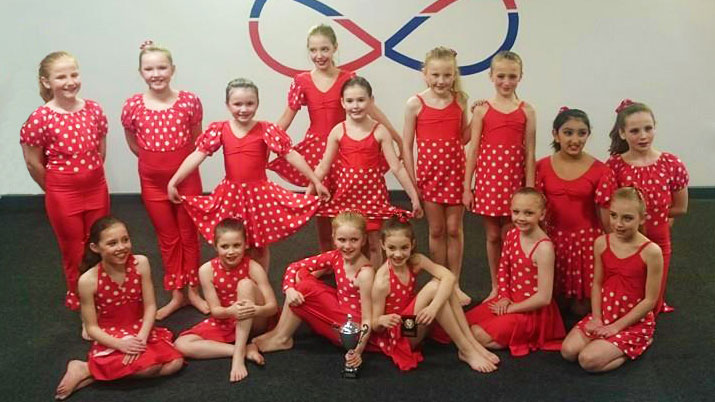 Performance Opportunities
Festivals, pantomimes, and auditions for professional appearances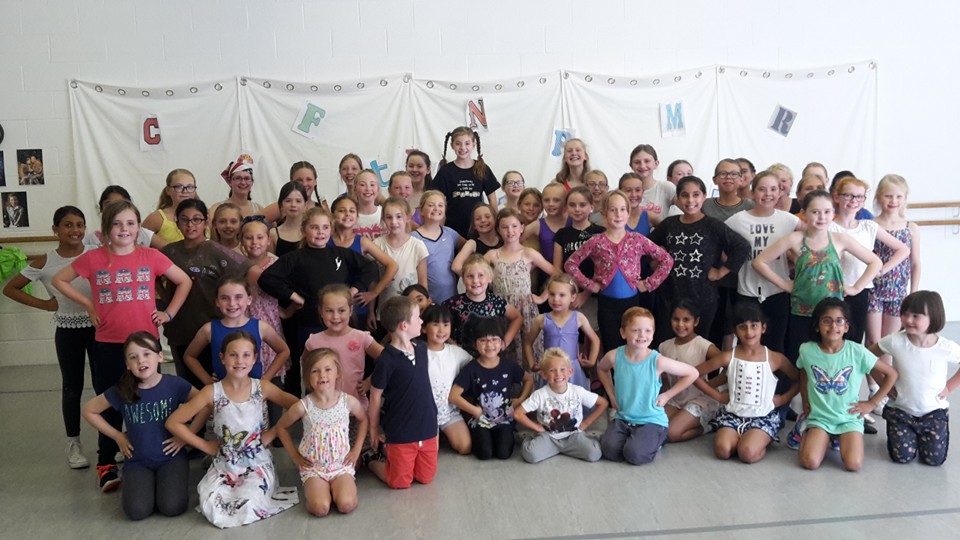 Holiday Workshops
Fun musical-themed workshops over the school holidays for our younger pupils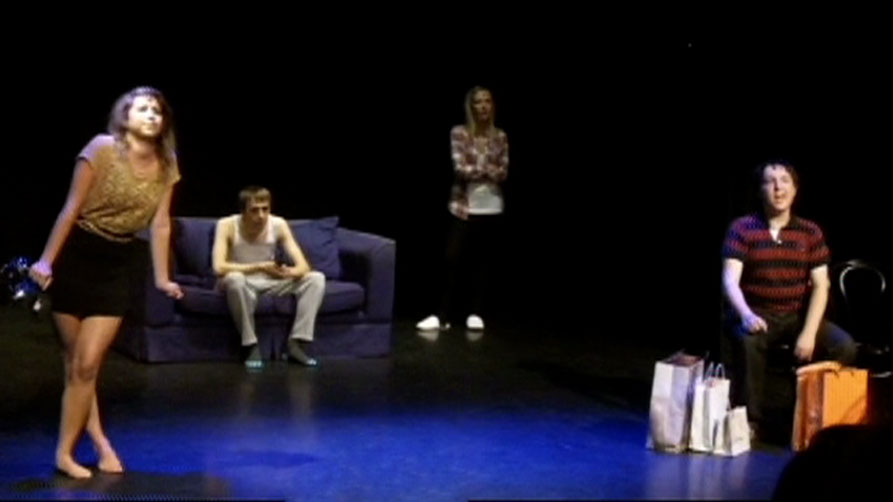 Drama
Drama classes for our senior students with our own Theatre Company, staging a show every year