Cabaret Theatre School
Littleover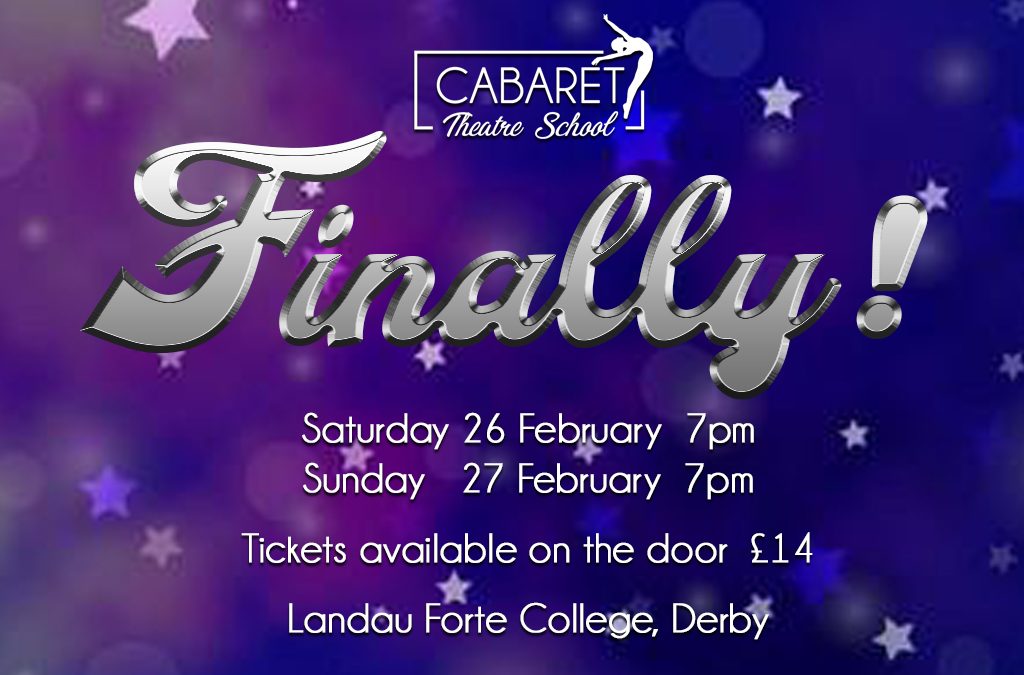 "Finally!", our long awaited dance show came to the Landau Forte stage in February. A wonderfully entertaining mix of dance and musical theatre, brought to you by performers age 3-23 years!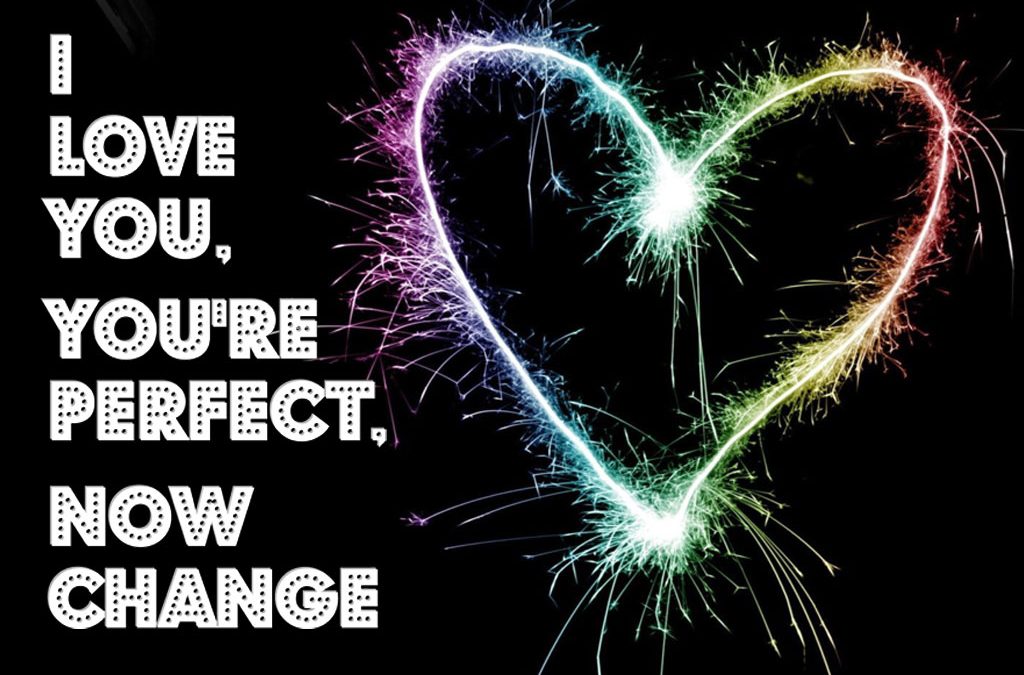 This smash hit comedy musical takes you through all the ups and downs of modern relationships… from first date nerves, to meeting the parents, marital squabbles, having kids and even dating in your twilight years. Ten years after our original production of this show, we returned with an updated version that brings you the same hilarious themes but with all the new quirks of modern life. A night of laughter and romance you won't forget – perfect for anyone who's ever been in love!
Cabaret Theatre School
Burton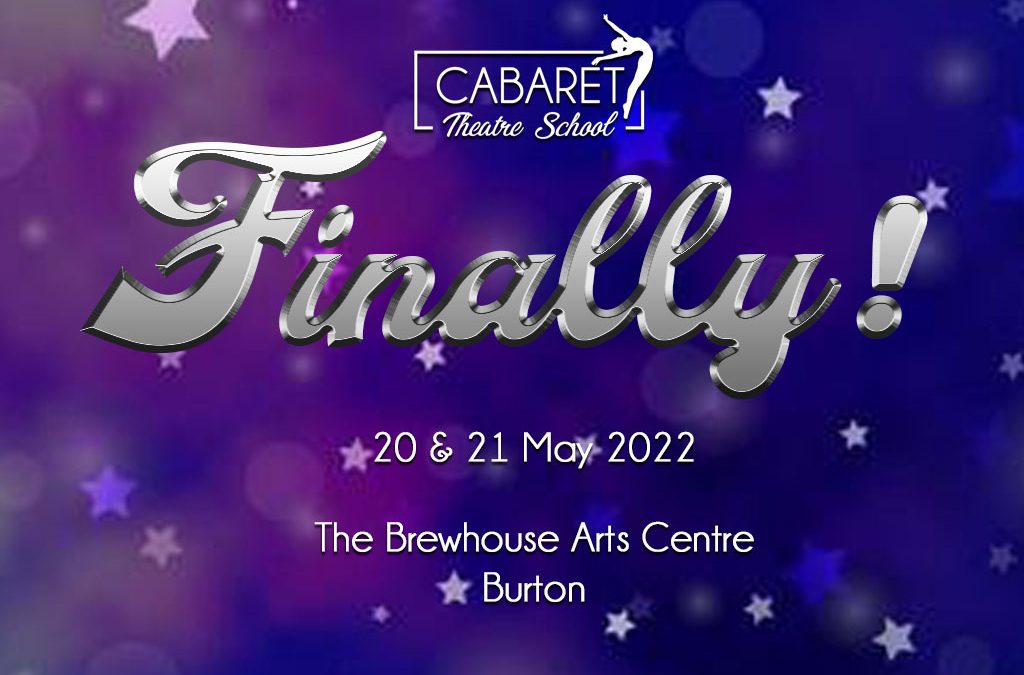 At last, our Burton students finally returned to the Brewhouse in May. All of our performers had a fantastic time, back on the stage where they belong. Thank you to everyone for your support! 
Our Previous Shows
Open the galleries below…