At Cabaret Theatre School our aim is to provide our students with an all round dance training in a happy and friendly atmosphere
We hope to encourage self-confidence, personality, discipline, co-ordination, good posture, flexibility and above all…….fun!
We provide training in Dance and Musical Theatre with classes in Ballet, Tap, Modern, Jazz and Singing
Students are entered for IDTA exams at regular intervals, receiving certificates and awards for their achievements
Both of our schools have their own shows at local theatres in Derby and Burton, every student is invited to take part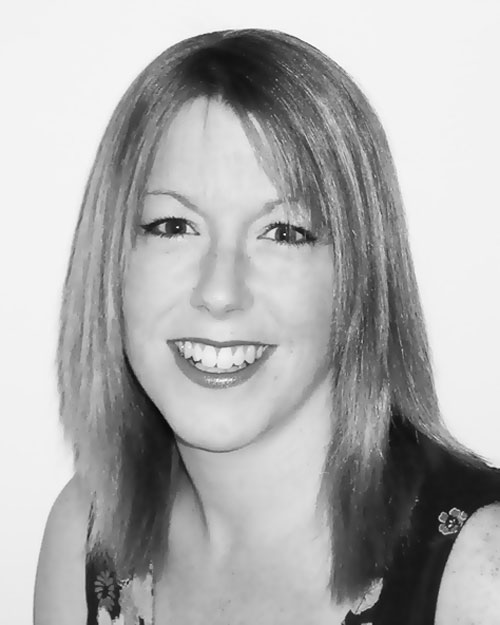 Sally Everson FIDTA
Principal, Producer
Miss Sally is a Fellow of the International Dance Teachers Association: IDTA
Sally trained as a dancer from the age of five, at the Carole Robison School of Dance in Derby and turned professional at the age of nineteen. She worked as a dancer in cabaret shows in Portugal, Greece and Japan for three years and retired at the age of 22! Miss Sally opened Cabaret Theatre School in Burton in September 1996, and a second branch in Littleover, Derby in 2003. She continues to train and hopes to become an examiner for the IDTA.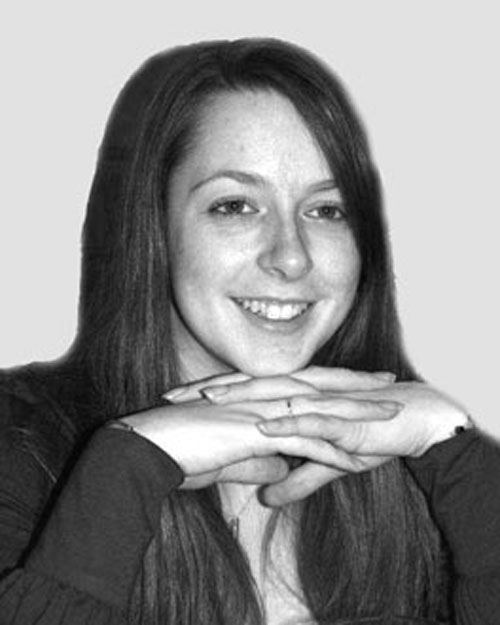 Lorien Conti AIDTA
Dance Teacher
Miss Lorien is an Associate teacher with the IDTA and teaches all subjects at both our Littleover and Burton schools.
Lorien trained at Cabaret Theatre School during which time she danced in many Festivals and performed twice at Her Majesty's Theatre in London's West End.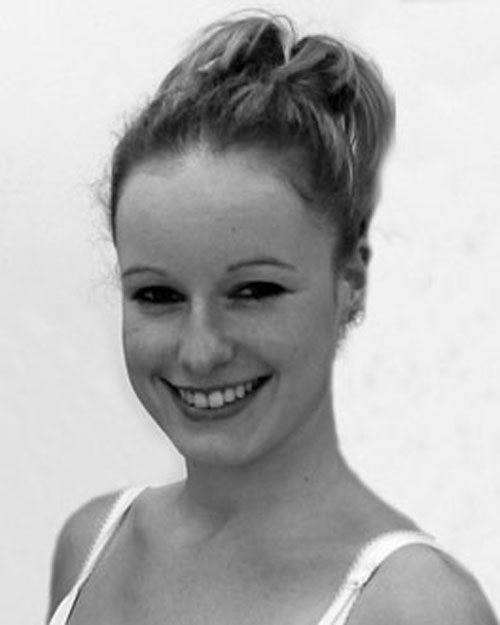 Andrea Osborne AIDTA
Dance Teacher
Miss Andrea is an Associate teacher with the IDTA. She teaches Ballet and Jazz at our Burton and Littleover schools.
Andrea trained at the Royal Ballet School and Elmhurst Ballet School.
Andrea also runs local Dance Steps classes for adults, combining dance and fitness in one class.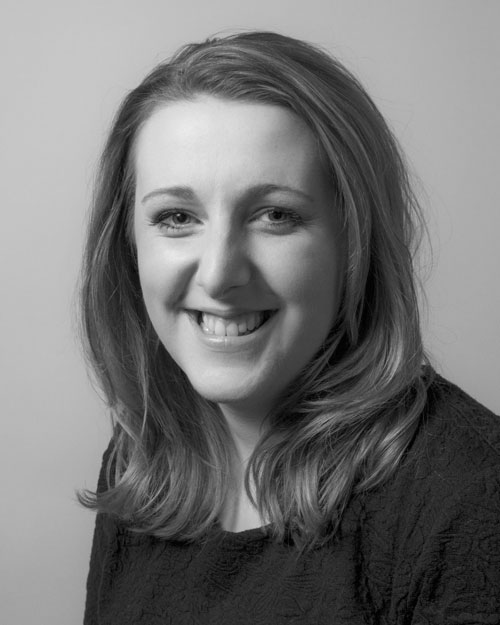 Sara Evans-Bolger
Dance Teacher
Miss Sara teaches at our Littleover school and on our holiday workshops. She is a primary school teacher, currently studying for her Doctorate in Education.
Sara regularly performs in Musical Theatre productions. Professional credits: Cathy, The Last Five Years (Life Theatre Limited). Amateur credits: Mary, Jesus Christ Superstar (RAMTC), Jane, The Witches of Eastwick, Oklahoma! And Sister Act (Good Companions), Singing in the Rain (Rolls Royce Operatic), Carousel, The Best Little Whorehouse in Texas, Our House (Derby Opera Company).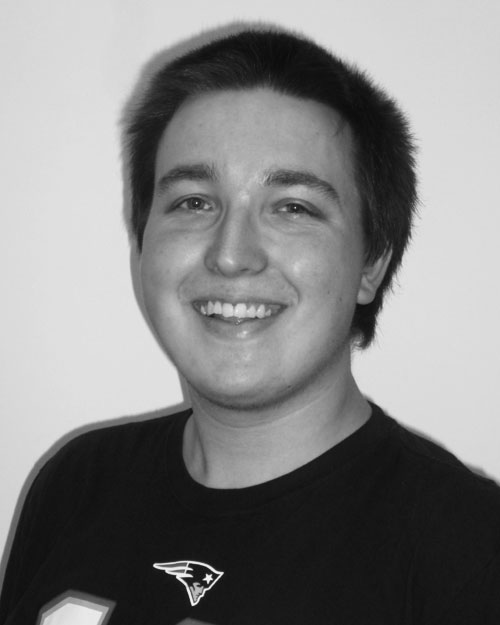 Chris Moss
Theatre Company Director
Chris is an ex-student of Cabaret Theatre School and now continues his involvement as the Director of our Theatre Company's productions.
Chris is also a circus performer and workshop practitioner. He regularly appears as Messy Moss with 'Furthest from the Sea, Music Comedy and Arts' and also worked as our circus skills coach for our Barnum production and Happy Birthday Show in Burton.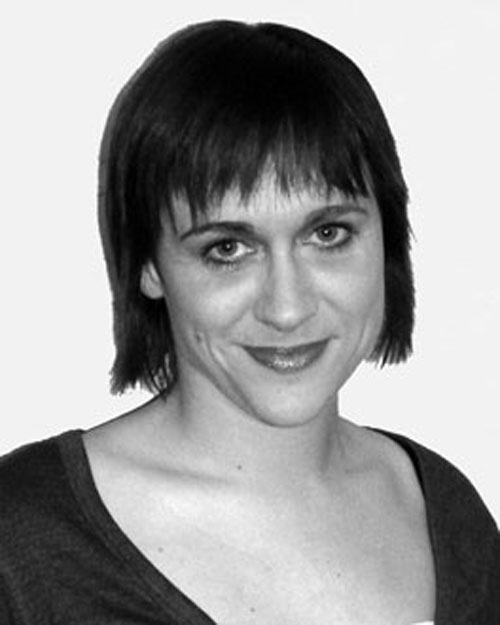 Melissa Columbell AIDTA
Dance Teacher
Miss Melissa is currently on maternity leave. She works at both branches of Cabaret Theatre School, teaching Tap, Modern and Ballet.
Melissa trained at the Carole Robison School of Dance until the age of 17, and then worked as a professional dancer for six years. She performed in Portugal, Japan and on two cruise ships. Melissa works full time as a Primary School teacher in Derby.