After beginning their training at Cabaret Theatre School some of our students have been accepted into some of the top dance and musical theatre schools in the country.
We wish them all the best in their professional training and careers!
Maddie Dowdney
Maddie trained with us until 2006 when she was accepted to train full time at the Royal Ballet School in London. She spent 5 years at White Lodge and then went on to train at the Royal Ballet Upper School in Covent Garden for three years. After graduation she worked for the Zurich Ballet for two years and is now dancing for the Munich Ballet.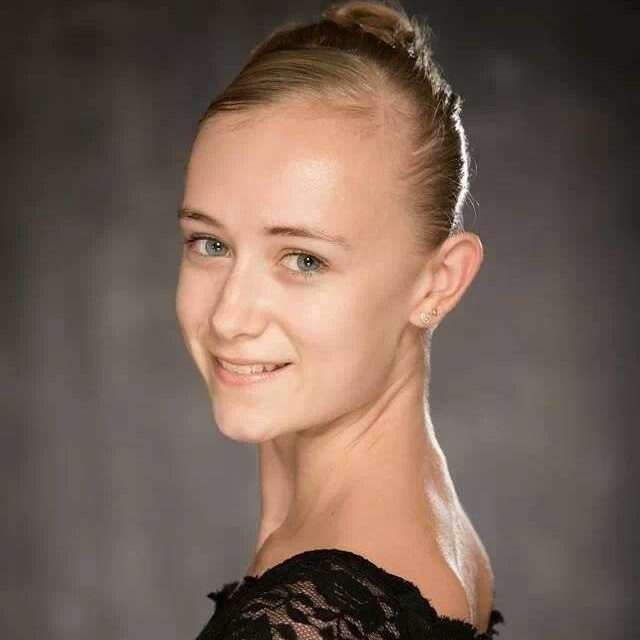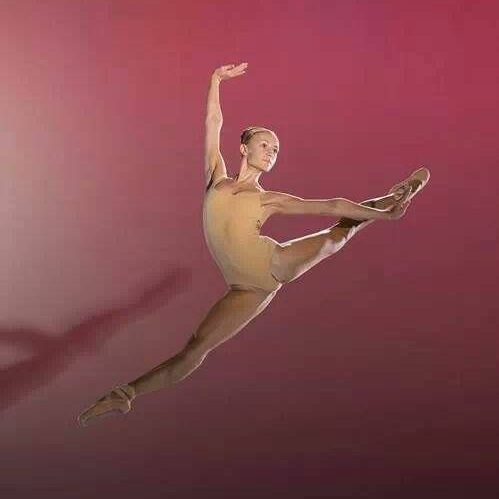 Josie McCormick
Josie trained with us for thirteen years before going to Bird College where she gained a Musical Theatre degree. During her final year she played the title role in Hello Dolly and she is now auditioning for her professional debut.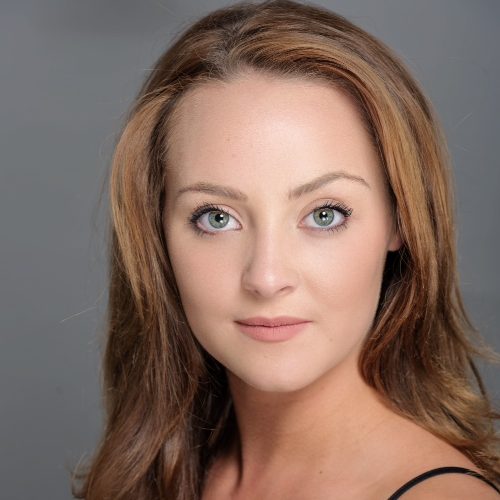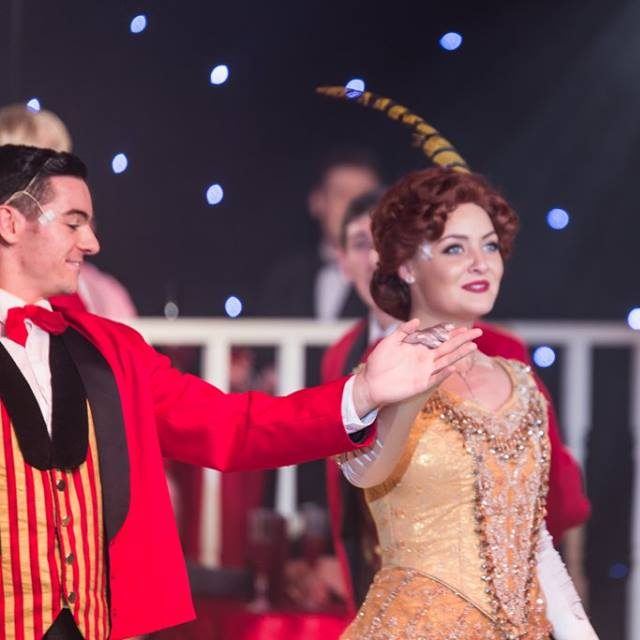 Natalia Dwyer
Natalia trained with us since the age of three and at age 11 was accepted at the Royal Ballet School in London. She trained there for five years and then moved to the English National Ballet School.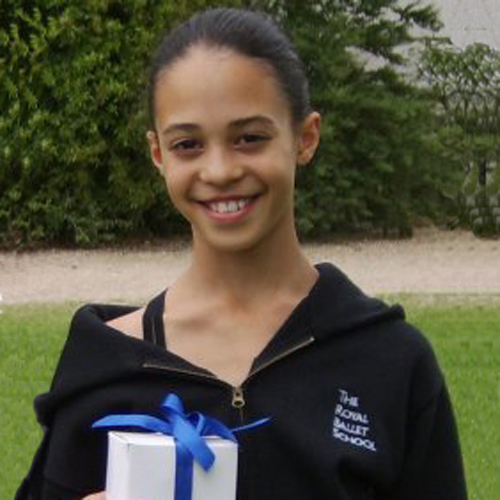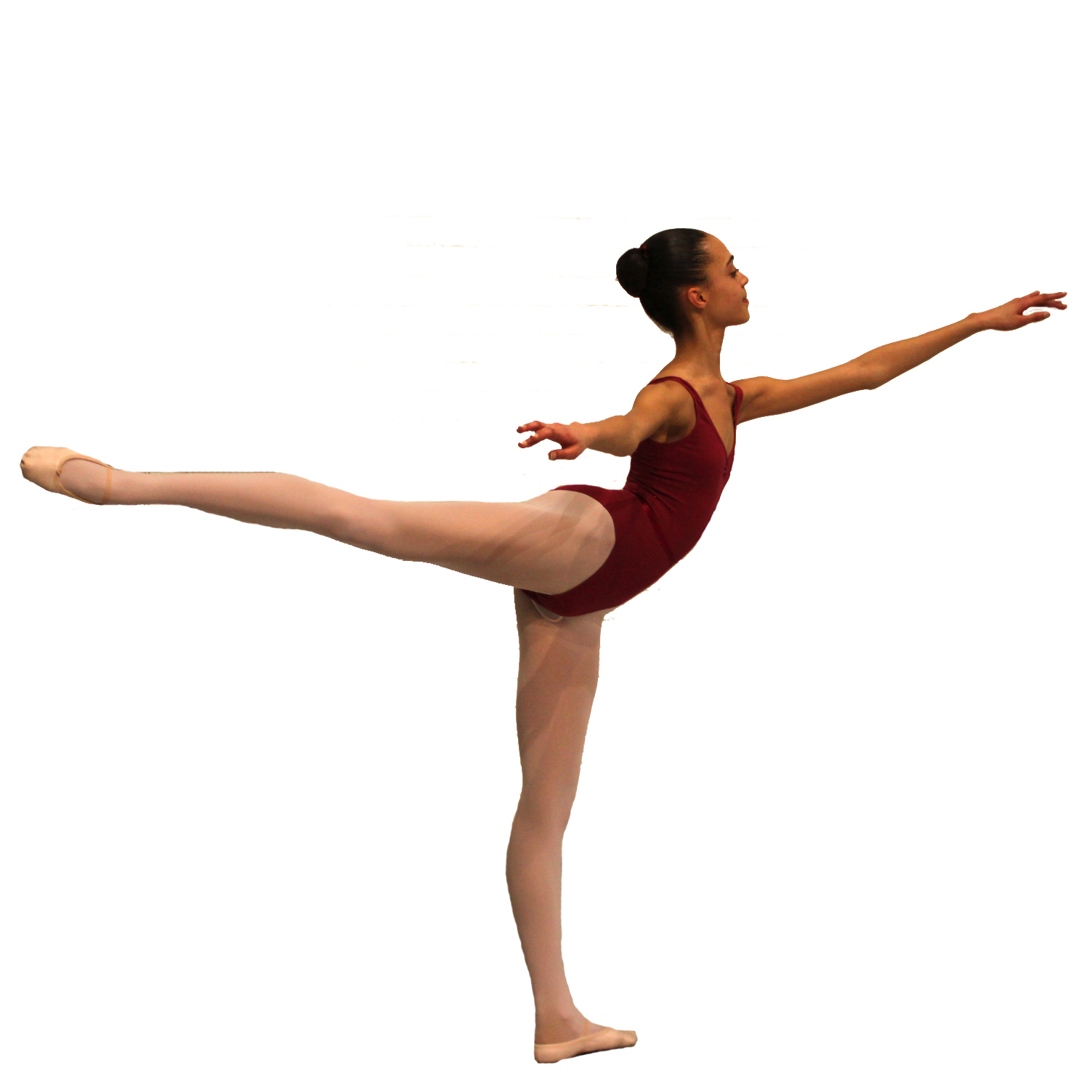 Cristianna Dywer
Cristianna trained at Cabaret from the age of three and was accepted into the Hammond School at the age of eleven.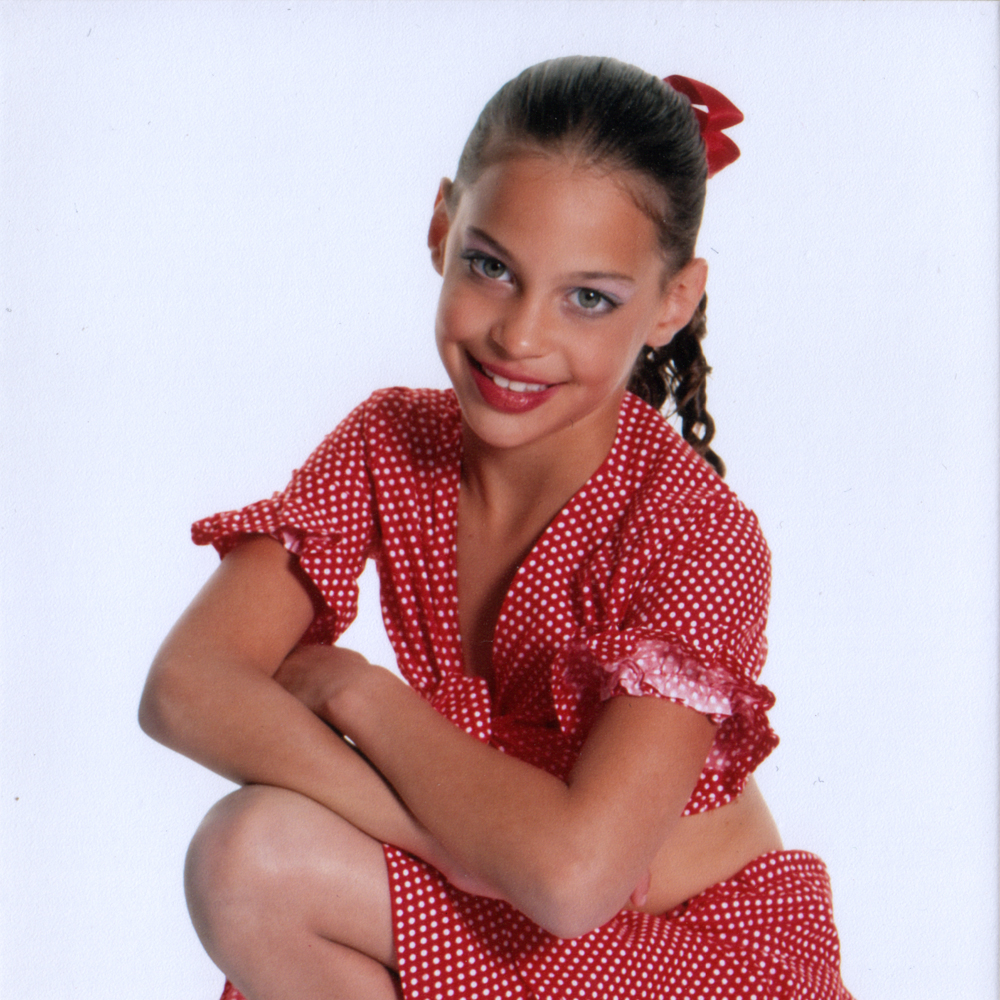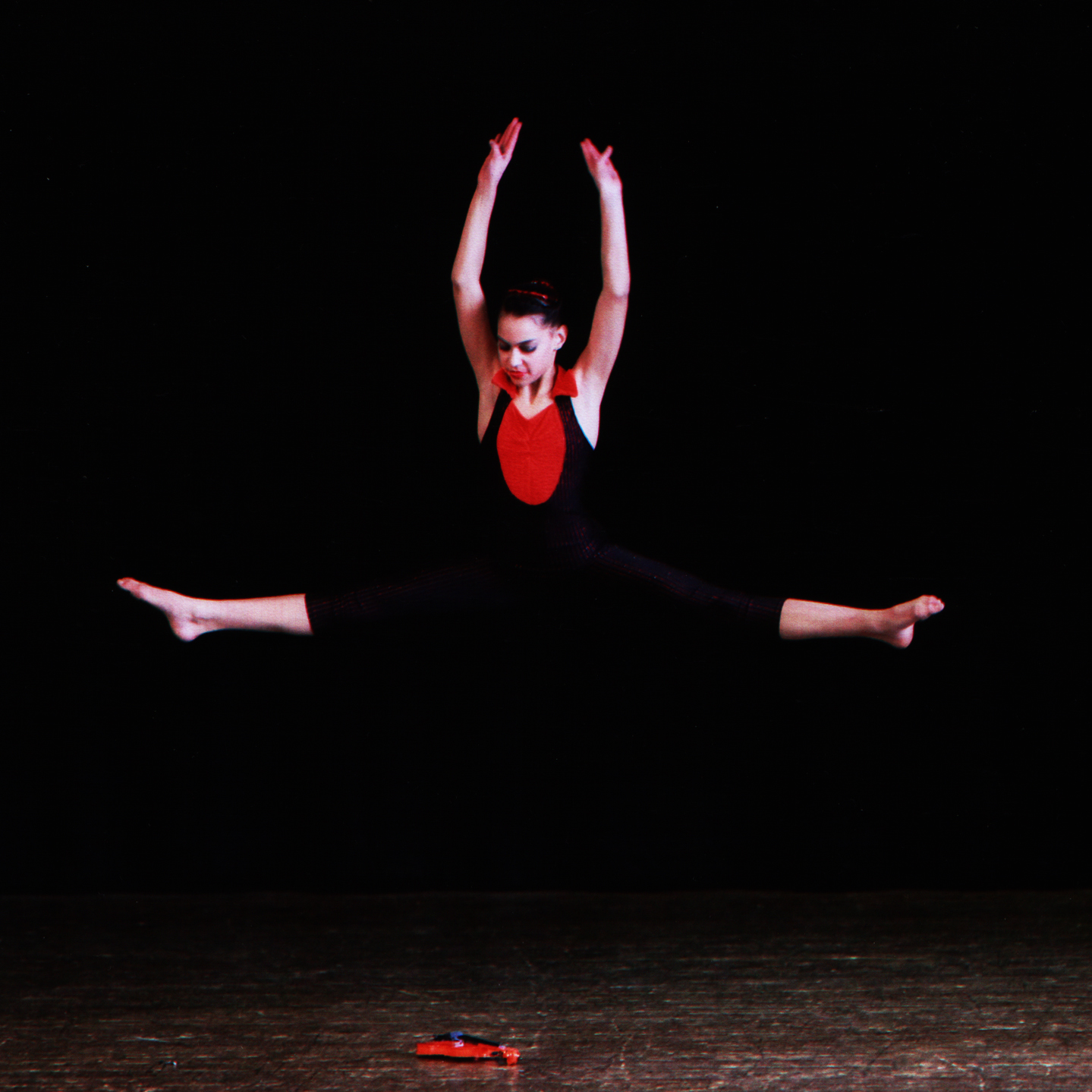 Blu & Neve Hardy
Sisters Blu & Neve attended classes with us until they were 10 and 11 years old. They went on to train at the Sylvia Young Theatre School in London and then at Arts Ed.